Marcel's house is an official landmark in the City Center of Amsterdam, rebuilt in the late 1800's. The backhouse of the property was established in the 1600s and is part of Amsterdam's first art cinema, De Uitkijk. First opened in 1914, De Uitkijk is well kept, still in operation, and Marcel is able to provide free tickets for his guests.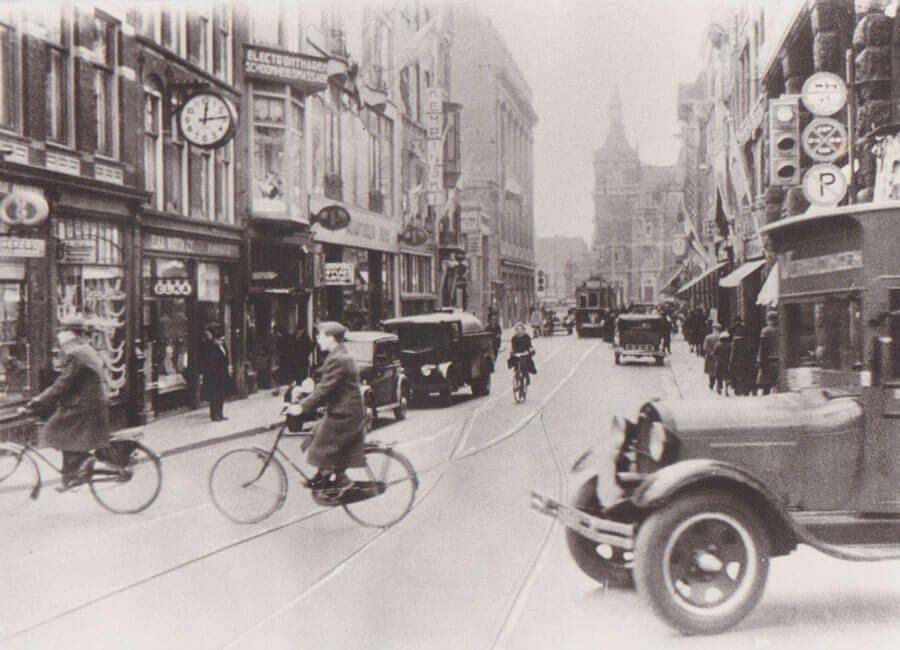 When Marcel arrived in the Leidsestraat in the late sixties, the house was in extremely poor condition. Illegal gamblers were thrown out and only teardown walls and damaged ceilings were left.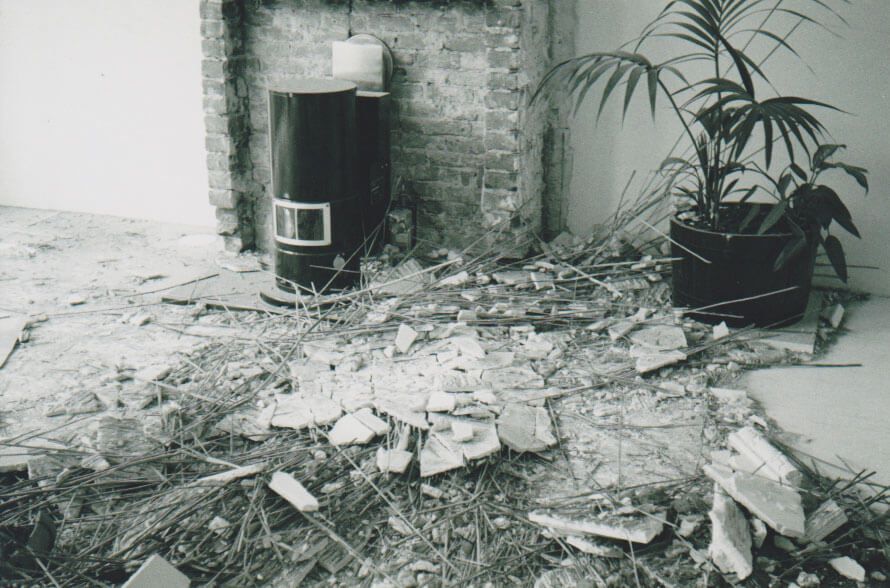 There was neither water nor electricity available, so the canal house had to be completely rebuilt. According to Marcel, it had to be done right, which meant restoring it to its original state.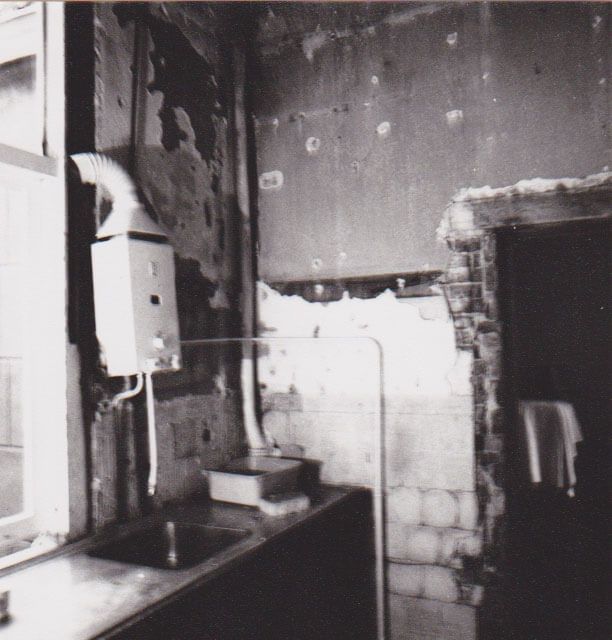 His hard work paid off, and when the house was finished, Marcel's varied qualities came to life. Each room is immaculate, beautifully decorated, and boasts a variety of amenities, providing a level of style and comfort that is unrivalled in Amsterdam.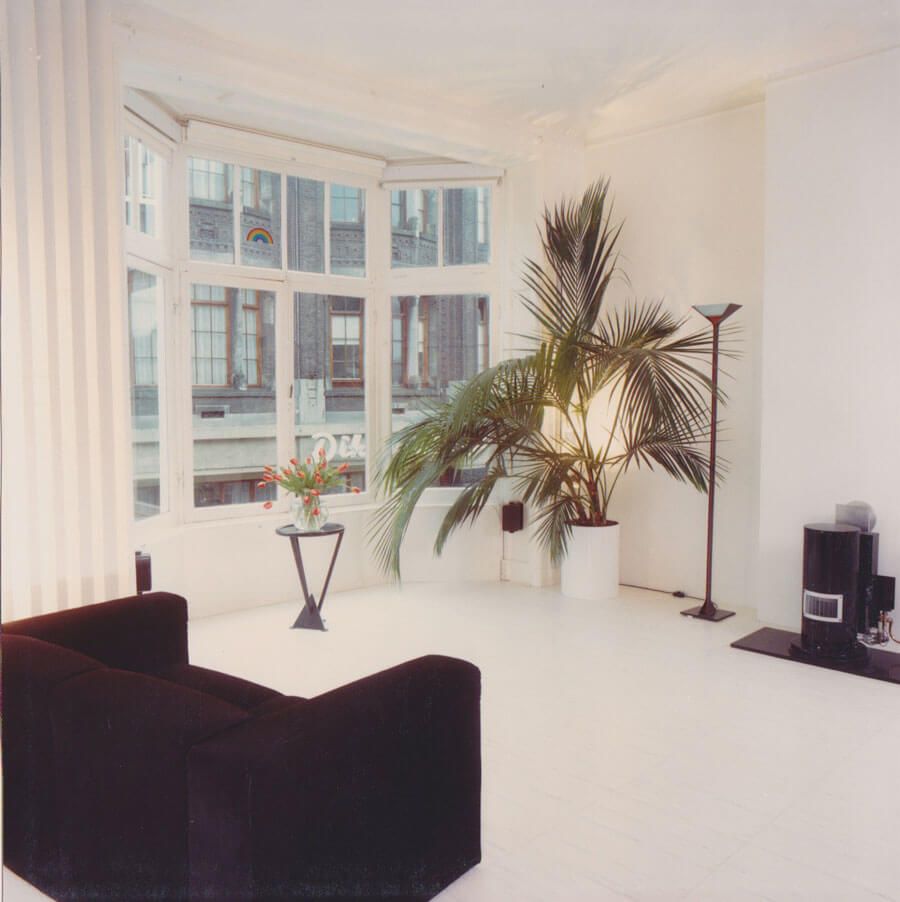 Marcel offers much more than accommodation in a good location; his house is a beautiful haven for artists and tourists alike. Artists travel from all over the world to stay in Marcel's house, making for a dynamic atmosphere and creative exchange. Whether it be for an artists' retreat or a weekend getaway, Marcel creates a home-away-from-home experience, like no other in Amsterdam. In addition, Marcel is a charming, effervescent host who provides in-the-know answers to all of your questions about wonderful Amsterdam.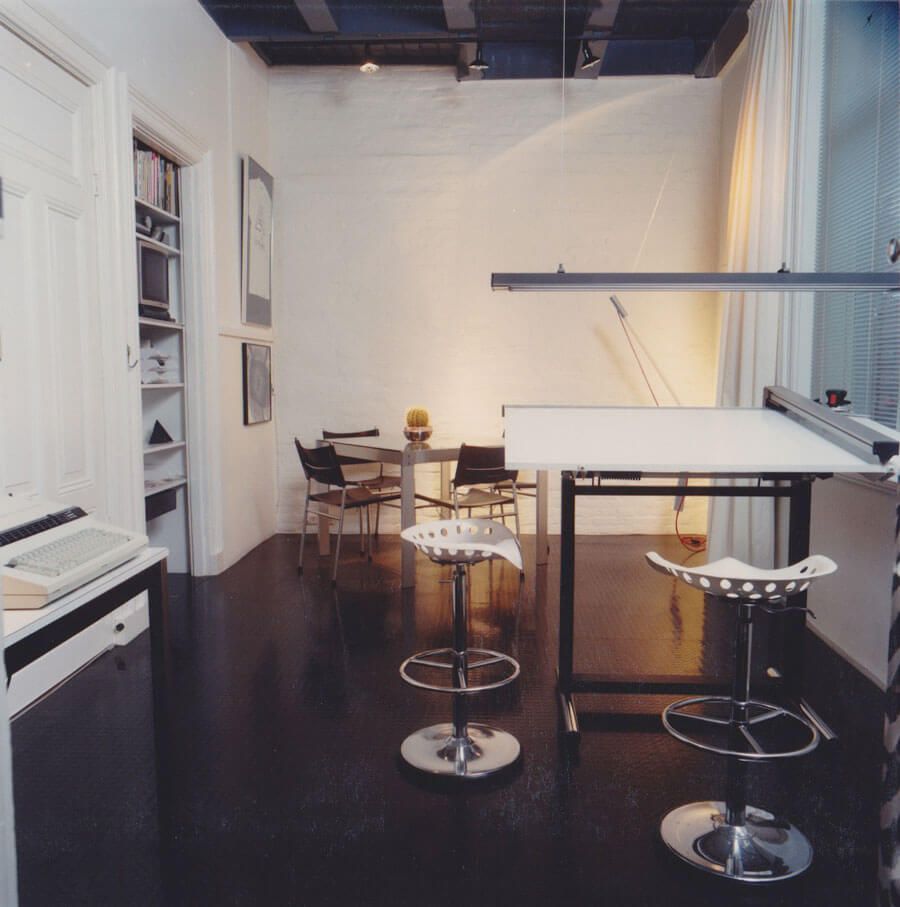 The Cinema and Marcel's Creative Exchange are built perpendicular to each other, in such a way that the backdoors are connected. To enter the cinema, just open the door in Marcel's walk-in closet and you're there! De Uitkijk is soundproof, so guests staying in the Patio Garden Suite (located directly above the cinema) will not hear a thing.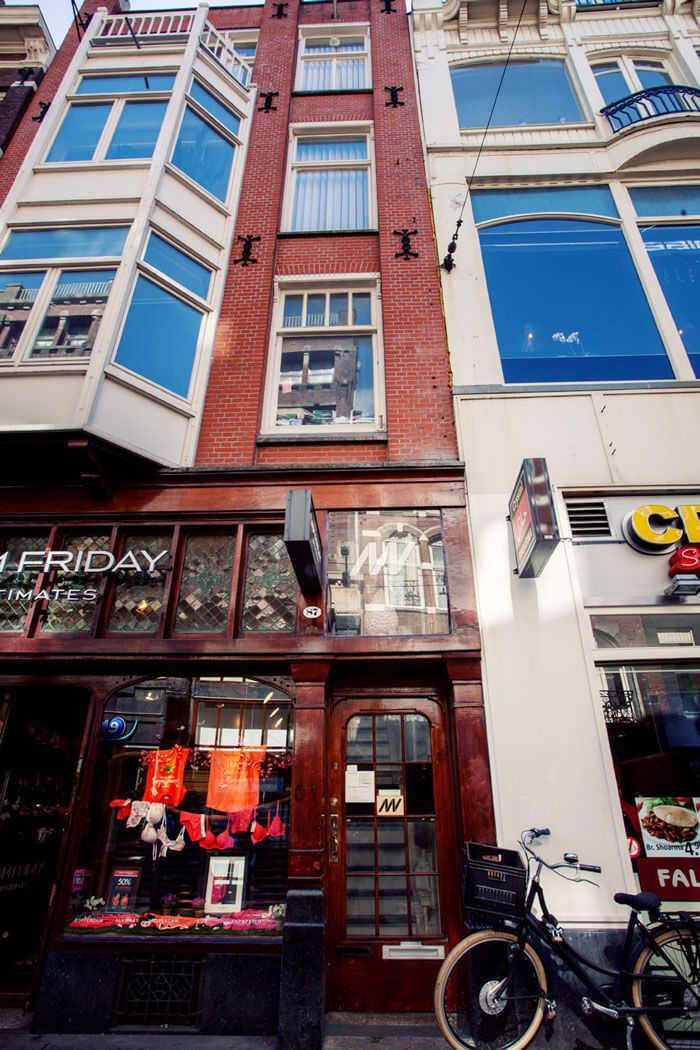 The cinema changed ownership several times during its existence, and was in poor financial shape at one time. Fortunately, De Uitkijk is now being successfully run by a group of enthusiastic students and is turning a profit again.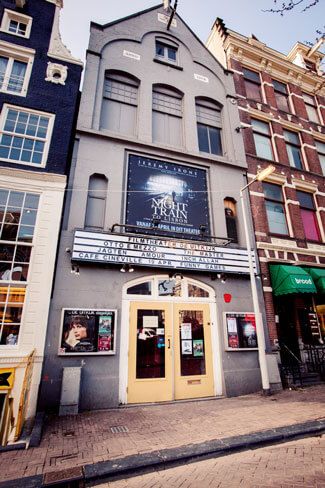 The build began and lasted for a couple of months. When a room was ready, Marcel would rent it to visitors, whose payments paid for the restoration of the next room.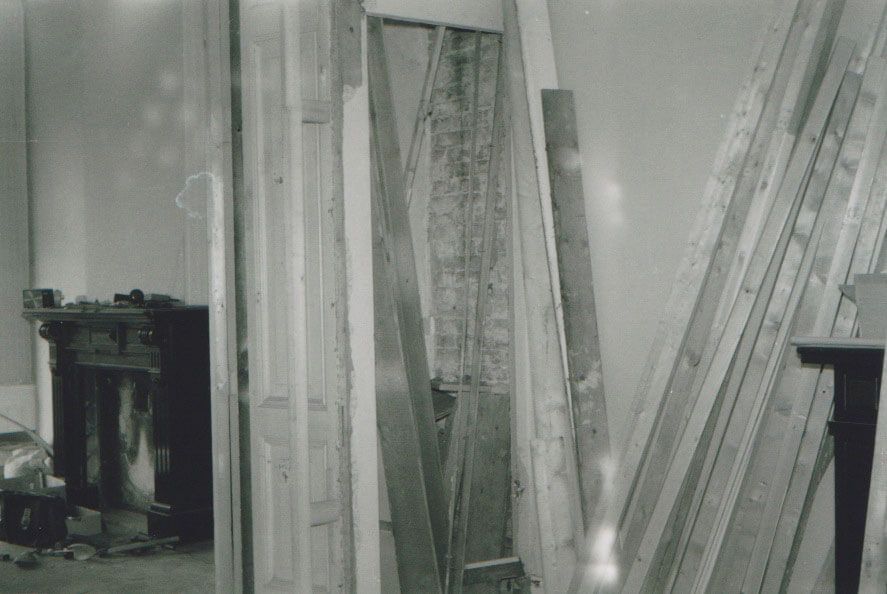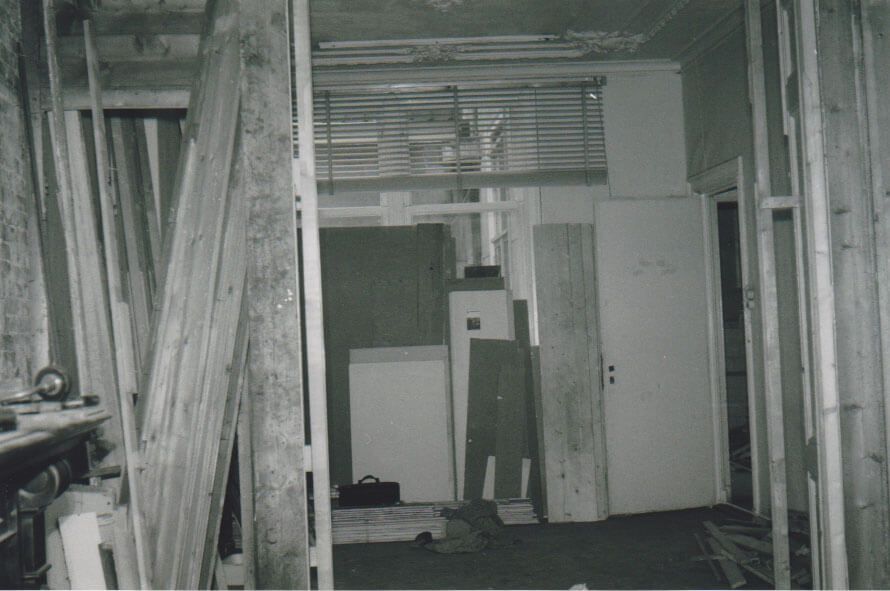 Despite the fact that he is 80 years old, Marcel still does the restorations himself in order to keep the house in perfect shape.