Marcel has received international recognition as a graphic designer, and his designs were chosen by UNICEF to be used for the prestigious Dutch Kinderpostzegels. Marcel was also a pioneer of the Dutch National Television Foundation (NTS 1961-1968) and was one of the designers for the City of Los Angeles, during the Los Angeles Olympics in 1984. Marcel was named in the Dutch lexicon for Visual Artists 1750-1950 by Pieter A. Scheen.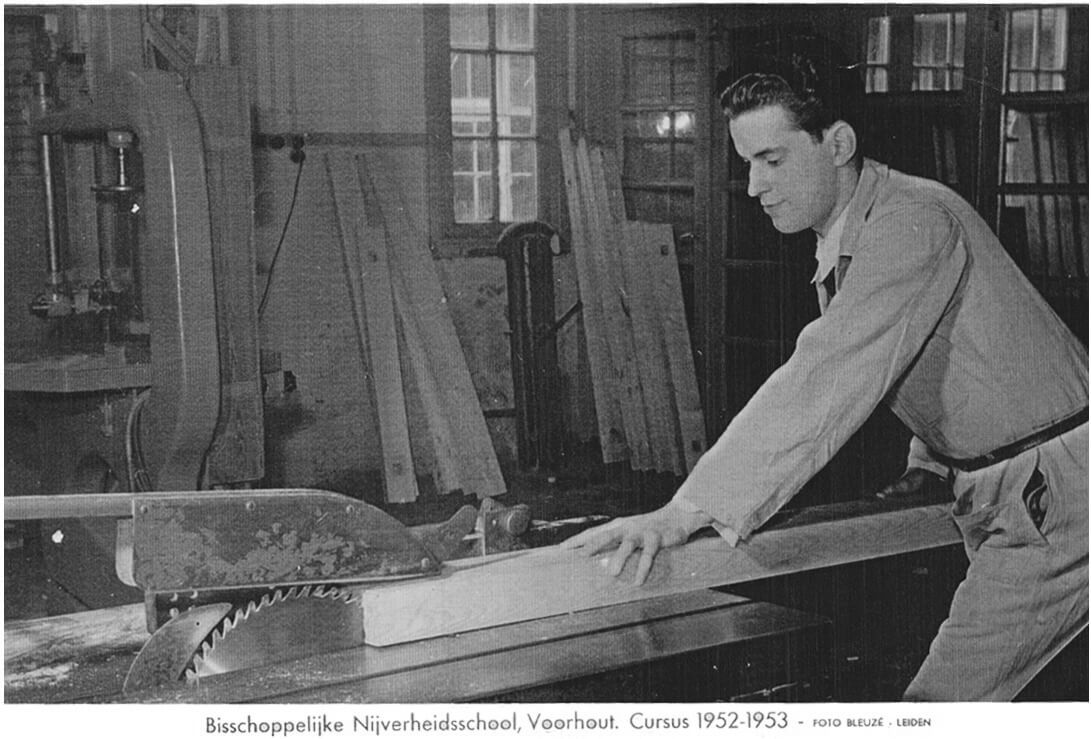 ---
Instead of coursework, Marcel gained recognition for his unique artistry and helped others obtain grants for their own artistic intentions. He also worked on extensive volunteer projects at Bahnhofstrasse, in Zurich, a studio that at times was used by Pablo Picasso. During that year, Marcel had an internship with graphic designer Alfred Weiss.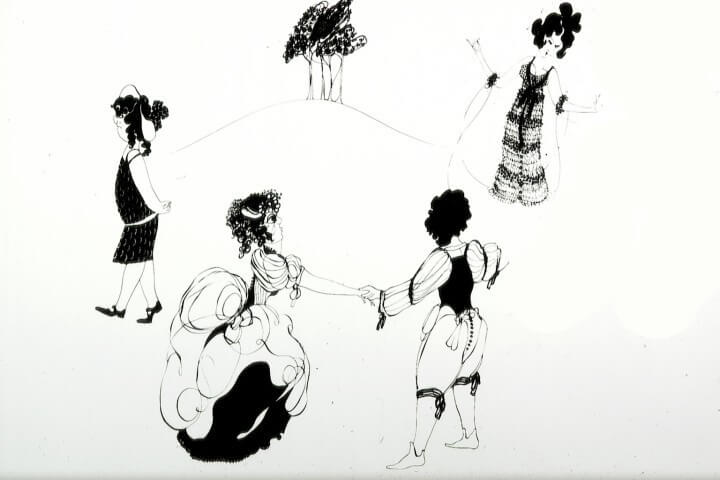 ---
He started renovating his house in 1970 in a modern style but with respect for the features of Victorian detail. After 44 years of hard work, Marcel offers you the opportunity to see and feel what it looks like today.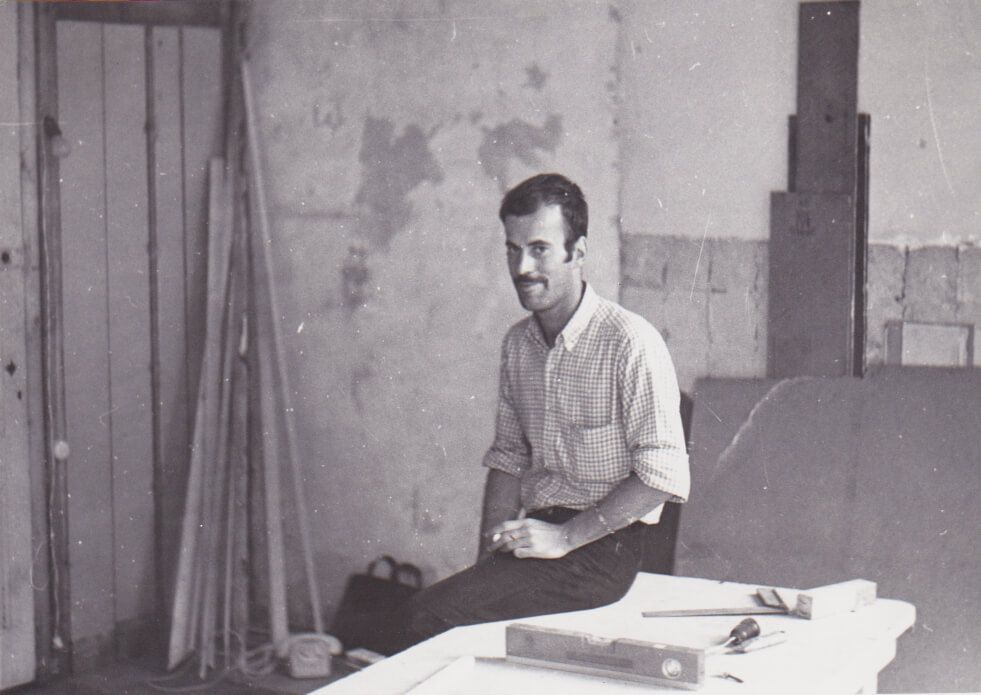 ---
When the city of Los Angeles was hosting the Olympic Games in 1984, Marcel was one of the designers invited to help build the Olympic brand.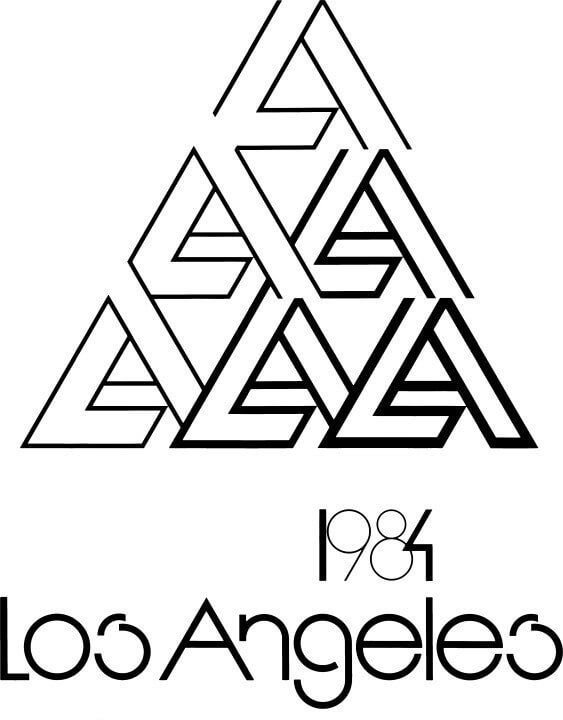 ---
After falling in love with the city, he continued to work in Palm Springs and returns every year to create new art. Every winter, a new collection is shaped or reshaped in a different style than the previous year. See below for some examples. See the gallery for more!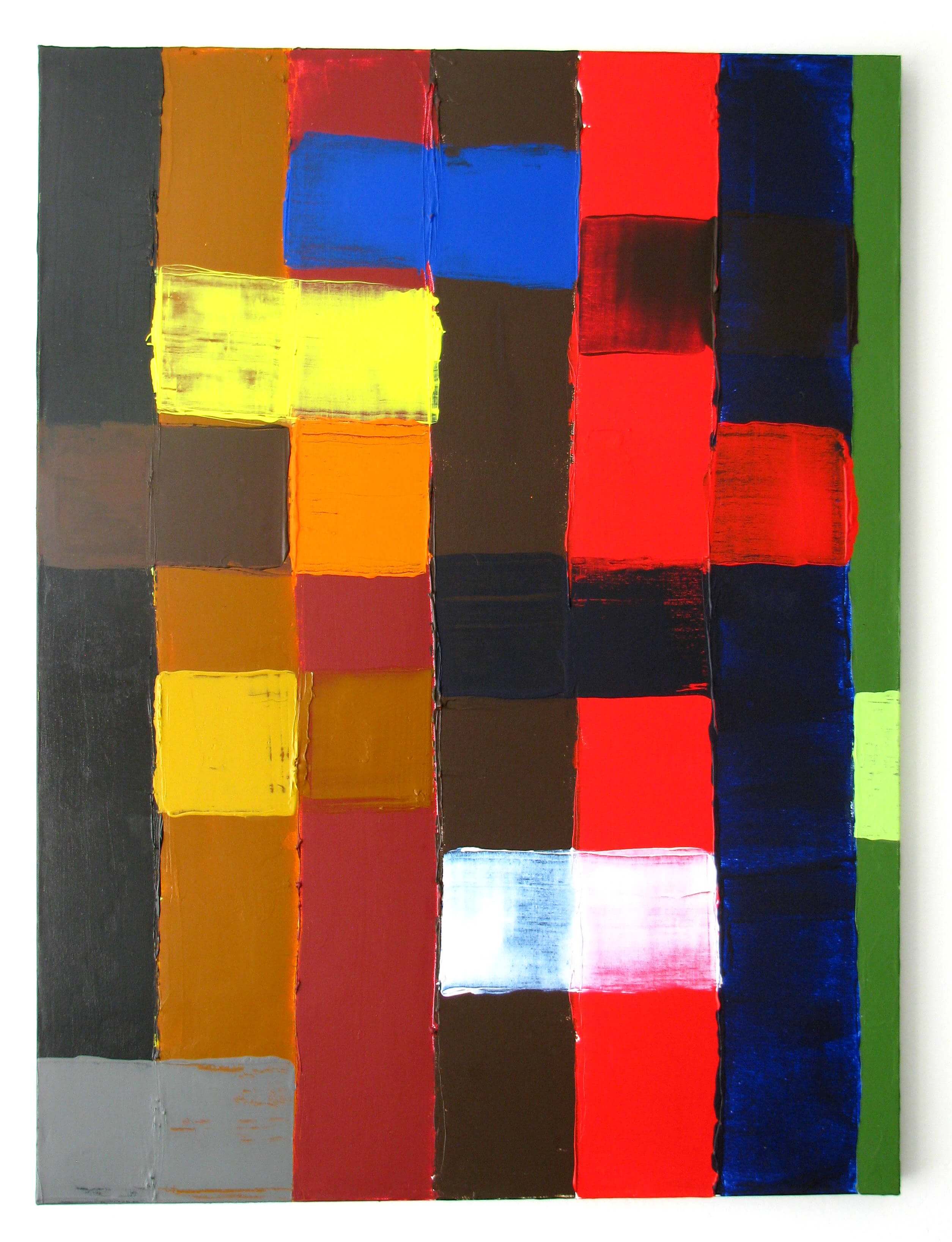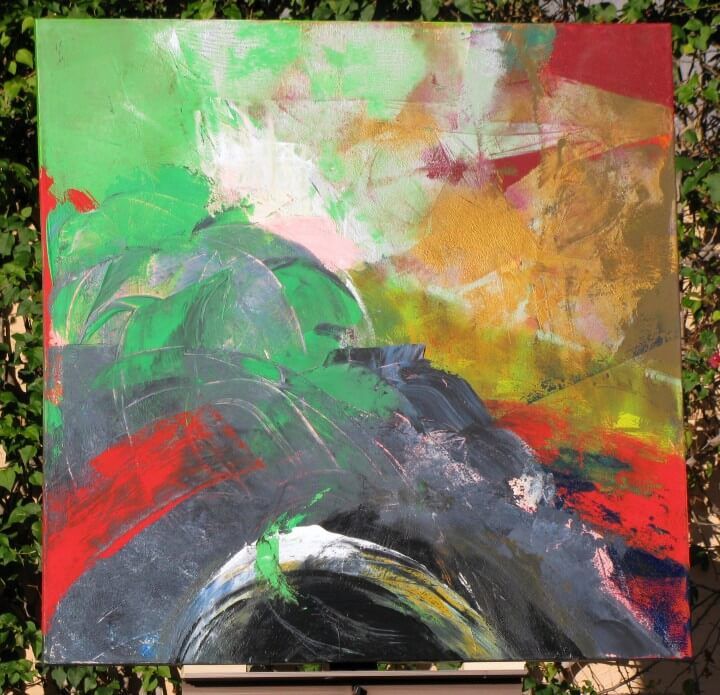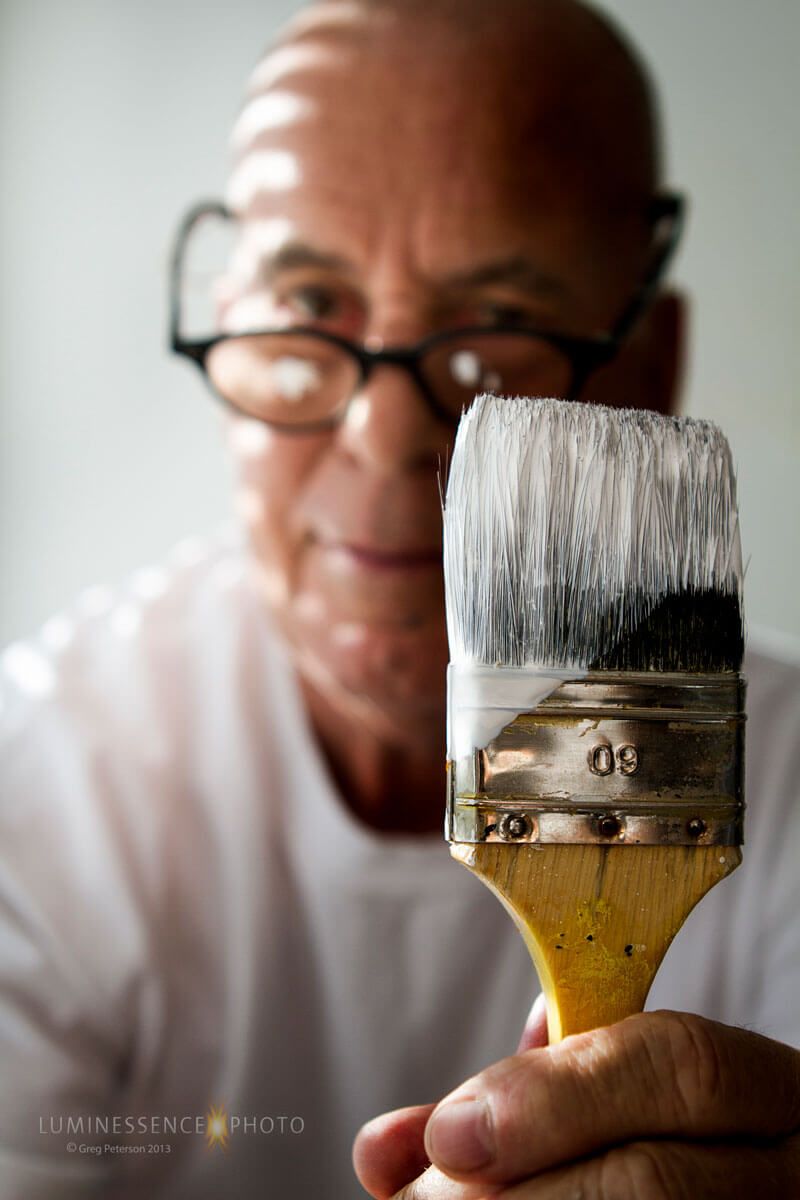 ---
In addition to obtaining a degree in carpentry, which enabled him to create unique designs throughout the rooms, Marcel studied at the Academy of Art "St. Joost" Breda, The Netherlands, and in 1978, Marcel went to the Academy of Art University in San Francisco with the intention of reaffirming himself as an artist.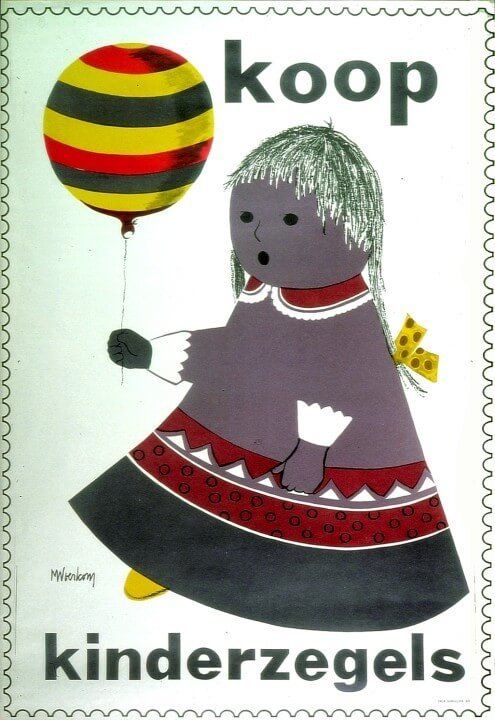 ---
Marcel worked for the Dutch Television from 1960 until 1970 and was responsible for the graphics of one fifth of the Dutch television programs. See also www.vormvanvermaak.nl for more of his work (Dutch only). 'Beautiful Amsterdam,' sang Willy Alberti, a Dutch singer, in 1968. The credits underneath were played at the end of the show. Marcel made a new one set of credits every month for different TV shows.